Our History of Luxury Homes
Turnberry

Timeline

Whether you're looking for the privacy of a wooded homesite, the sociability of a swimming pool and other amenities, or the wide-open space of an estate-sized lot, we'll have the elegant home you're looking for in Williamson and Southern Davidson Counties.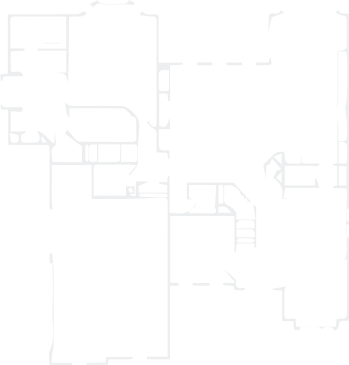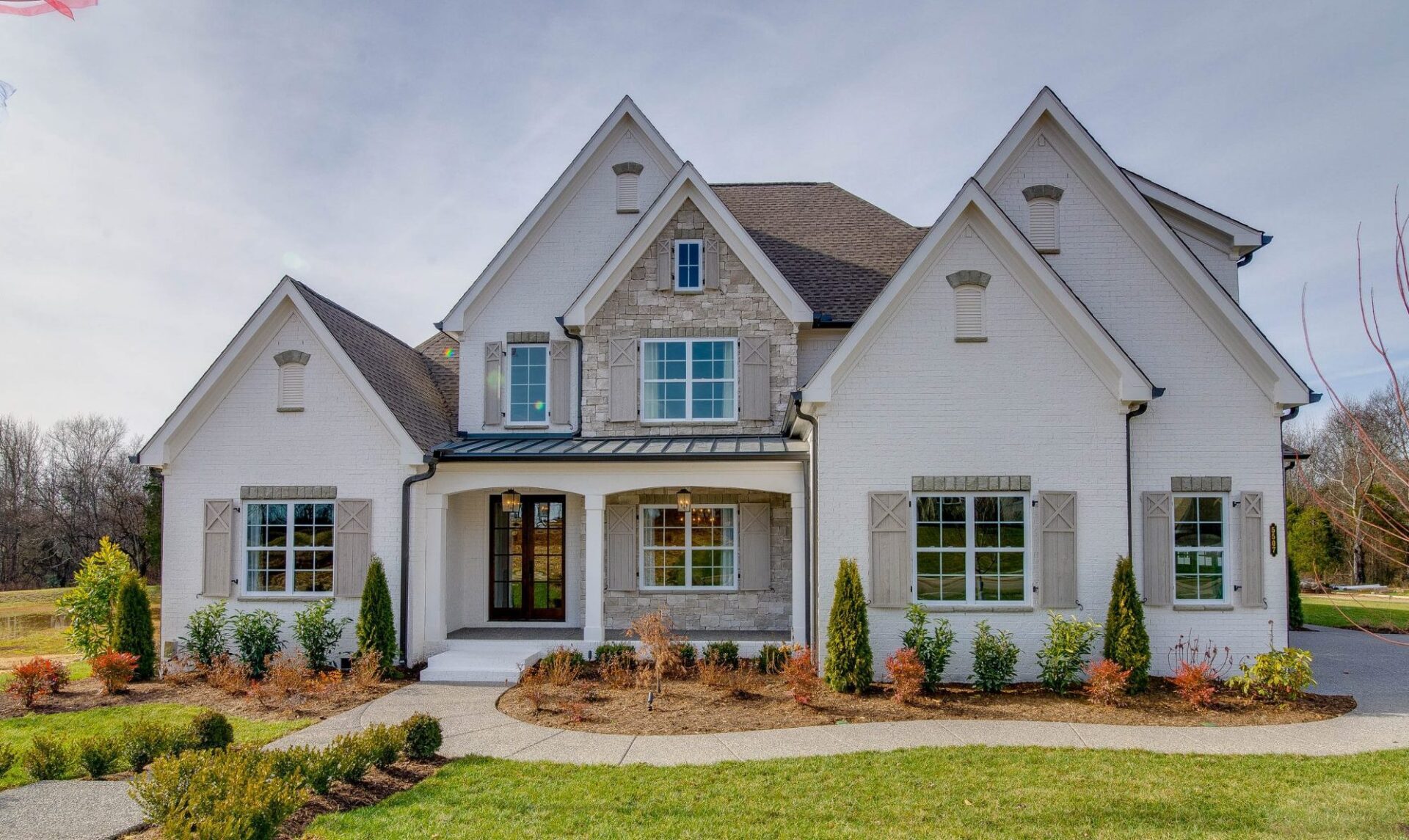 30+ years
Turnberry Homes is the Premier Builder of elegant home and floor designs in the Greater Nashville Area. Our local market expertise means that we focus exclusively on the distinct details and preferences of our clients and their families. We partner with our buyers like you to make the custom home building experience a seamless one that is a source of life-long satisfaction. Let us put our more than 30 years of high-end home building expertise to work for you.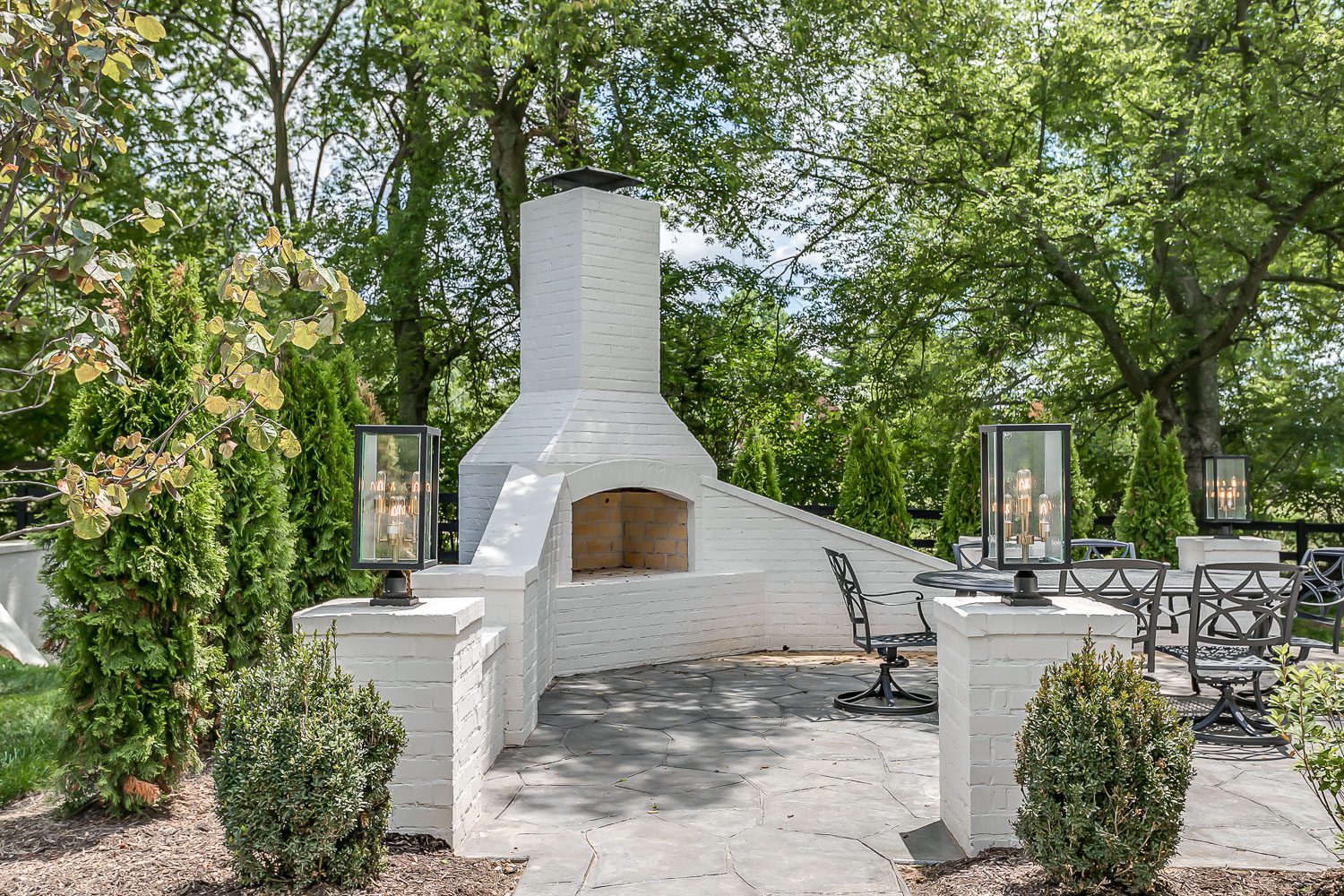 1997
Turnberry Homes, a locally owned company that has helped Williamson County families design and create their dream homes for 22 years. Rick Bell founded Turnberry Homes in Williamson County in 1997. Since then, Turnberry has built over 2,000 homes in this area. Williamson County is where we call home. We make all our decisions locally, and we are deeply-rooted here. We try to give back to the community whenever we can, whether it's donating money to help Brentwood High School seniors build a homecoming float or to a local elementary school to put on a festival. Our kids go to these schools too, and we want to be involved in life here.
Our Family
The company considers its employees, and the heart they put into their work, a huge part of their success. In fact, a majority of the people working for the company have been doing so for over 10 years. Another contributing factor to the success of Turnberry Homes are the vendors that collaborate with them. From the excavation company that moves the dirt to the woodworking company that does all the beautiful trim work to the cleaning team that adds the final sparkle, each contribute something special and valuable. These are relationships that have been built over the past 20 years and that continue to make all the difference for Turnberry Homes.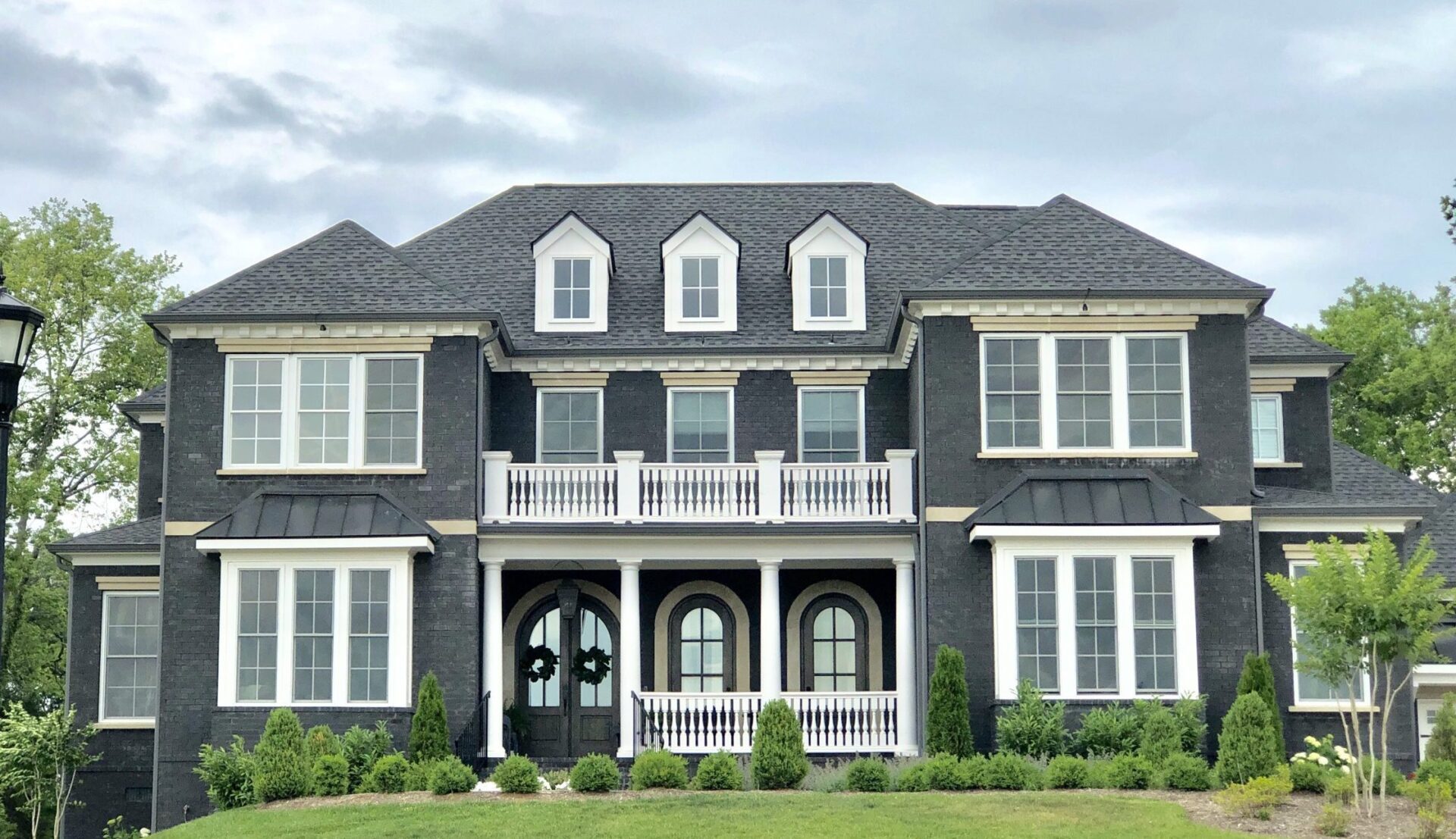 Our word is the promise
Personal service and attention to detail are paramount at Turnberry, and keeping promises is no small part of that. We pride ourselves in being as close to a custom builder as you can get. We work hand in hand with our clients from the selection process at our design center to the final closing date. We strive to deliver what we have promised. Building trust with our customers is most important.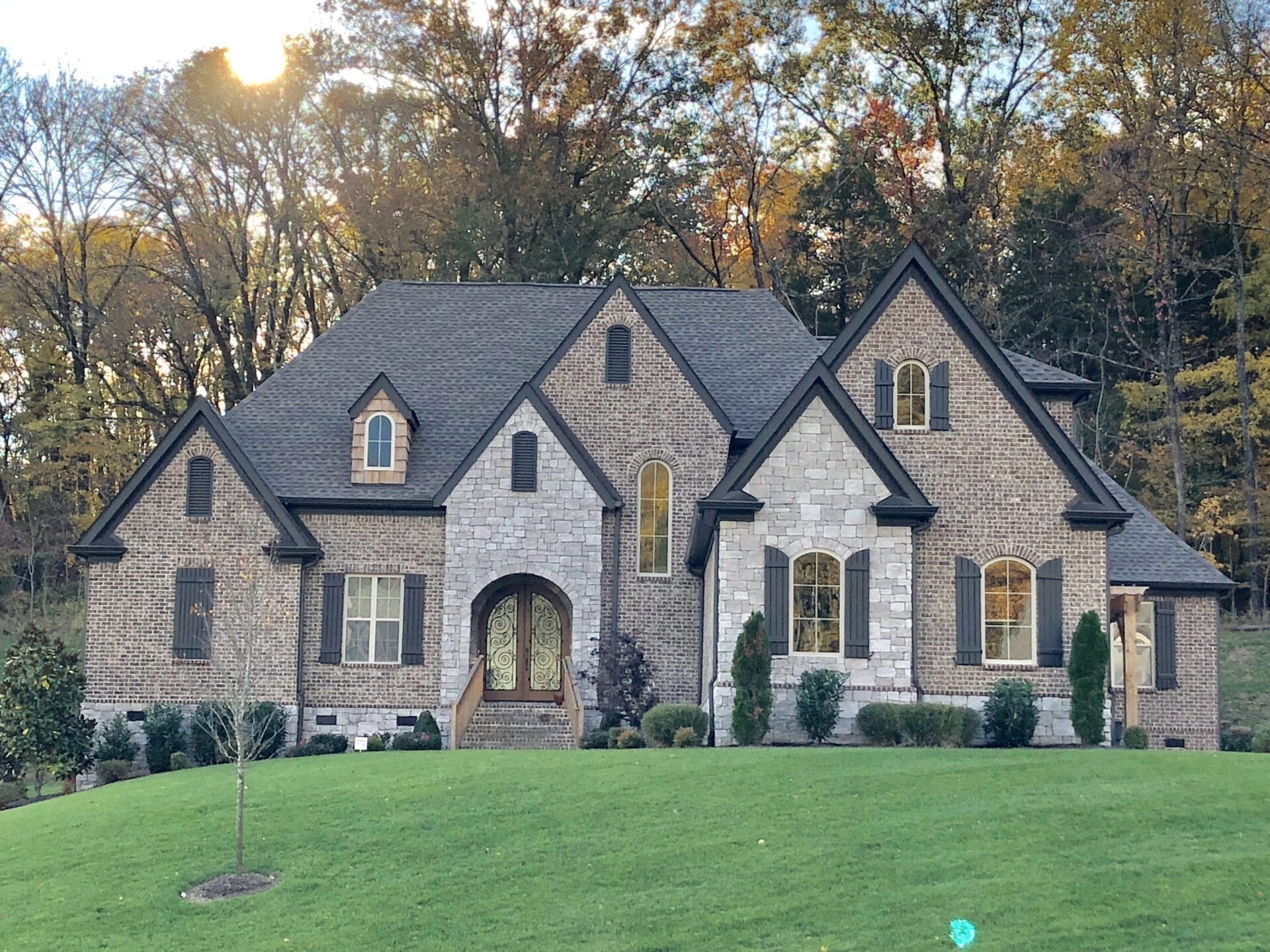 Building Dreams
At the end of the day, Turnberry's goal is to work hand-in-hand with families to help turn their dreams into reality. They do this through quality craftsmanship, exceptional design and open communication –ultimately building trust, not just houses. It's the Turnberry touch that turns a house into a dream home.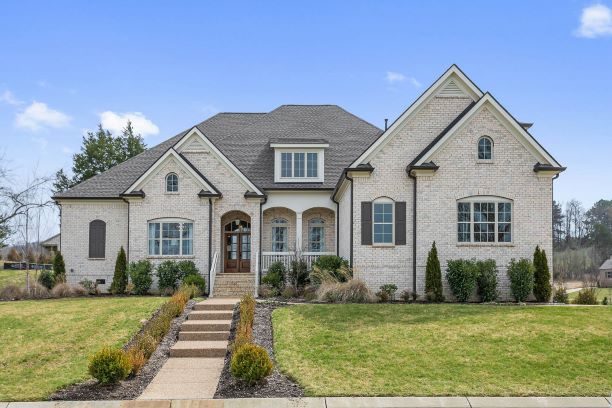 Details Make the Difference
A Turnberry Home is designed and built with value and quality in mind. Our professional contractors share our dedication to creating life-long customer satisfaction. It's one of the reasons Turnberry Homes provides a one-year warranty as described in our warranty manual, plus a 10-year warranty against structural defects.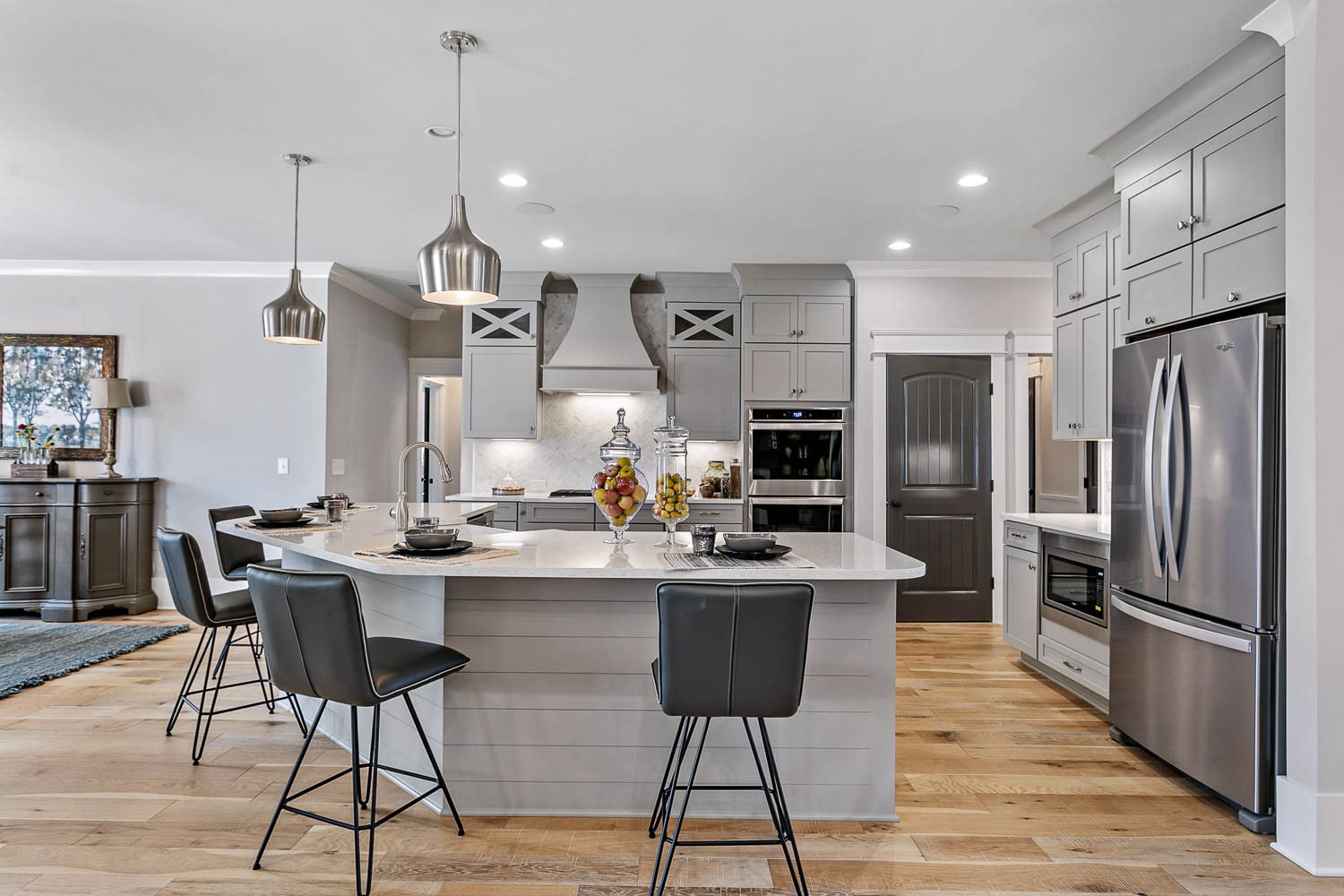 Homes that Blend Traditional Styling With Contemporary Elegance
Imagine your dream home ... it would have all the little details that make it a pleasure to live there. Above all, it would reflect your personal taste. Turnberry
Homes understands the desire of families to build quality-built homes that fit their distinctive lifestyles.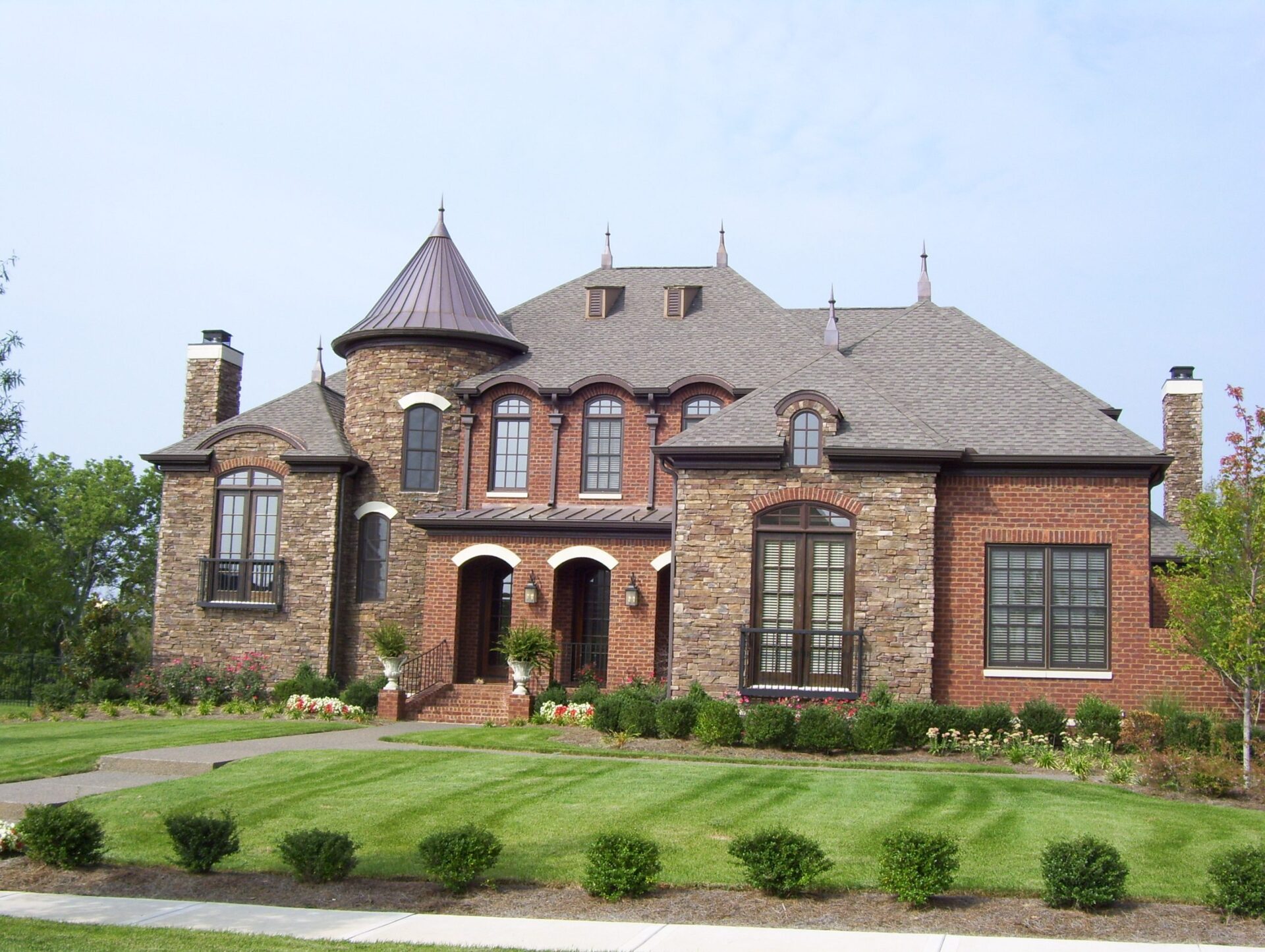 No two homeowners are alike
Nor do they have the same dreams for their quality-built homes. Turnberry Homes understands the unique features that lead homebuyers to search not for a house, but for a place they can call "home" ... their home. That's the Turnberry Homes Difference. We build homes and neighborhoods that capture the heart as well as the eye.
How we set ourselves apart with elegant home designs
Turnberry Homes understands the unique features that lead homebuyers to search not for a house, but for a place they can call "home"…their home. That is the Turnberry difference. Turnberry is a Semi-Custom Builder. Our customers choose the Luxury plan that best fits their family and they customize it with our design team to make it the perfect match. Our team modifies all aspects of the home to make it their personal dream home. Turnberry Homes is a premiere builder of luxurious, executive homes. As a new home builder in the Brentwood, Cool Springs, Franklin and Nolensville areas of Nashville, Tennessee, our local expertise means we focus exclusively on the distinct details and preferences of our clients and their families.

Any time you build a house you are going to have challenges along the way
I think that any time you build a house you are going to have challenges along the way. It is hard to make anyone 100% satisfied in every area of the build. What is important is if there is honest dialogue along the way that looks for a remedy to the problems ahead. We have not closed on our home as of yet, but Turnberry is building us a fantastic home. We are 90% of the completed and they have been honest at every crossroads. Turnberry is running a business, and; therefore, keep track of the costs! They in no way have tried to cut corners and owned the things that needed to be addressed.
-Bob
Pleasure to deal with your honest and professional approach! Happy New Year to you. Simply wanted to thank you for your help last year. It was a pleasure to deal with your honest and professional approach. You were a big help. We are looking forward to a great life in Glen Abbey and you stopping over to visit. All the best!
-Mike
The primary purpose of this email is to say THANK YOU! Now that we have completed our design and selections process and construction has begun on our new home, I just wanted to pass along how impressed and satisfied we have been with your process and how great each of you have been to work with. I have heard many stories from other people dealing with different builders and their experiences have not been near as positive as ours.
-
"We have a family of five and moved to Stags Leap two and a half years ago. What originally attracted us was to enjoy more of the beautiful country and have some space but still live in Williamson County. We've really enjoyed our home, the lot size, the pool/playground and the neighbors are great. "
-T.J. Schmitt
"We are very pleased with Turnberry homes and we absolutely love our new home! The quality of the construction is impeccable, not a single detail missed. We would happily recommend buying a Turnberry home! "
-Angela K.
"Here are a few reasons why we enjoy living at the Stags Leap hood..LOL. - Warm neighbors. - Family/kid friendly - Very peaceful, with scenic views...only a few minutes from I-65. - Nice size properties. - Close to Arrington Vineyard. "
-Luis Calderon Stags Leap
"After spending one year in our new Turnberry home, we are pleased to say we are exceptionally proud of our home and the fine service you all have provided. "
-Philip and Janette R
"We moved here from Southern California in January and the Turnberry Homes people have been super accommodating and responsive throughout the whole purchasing/moving/follow-up process. We love our home in Nolensville, get a ton of compliments and can only say the overall experience has been a pleasure. We would definitely recommend them."
-Katie B.
"Turnberry Homes made the whole process of building our new home very enjoyable. Their entire team, from sales to project manager, were very professional and readily available. We love our new home and would definitely consider buying another Turnberry home! "
-Heather Hill- Chardonnay
"We chose Stags Leap because it is near both Page Middle and Page High School where two of our grandchildren attend. Another reason is the easy access to 840 (less than 2 miles away) and only a short distance to I-65 and the scenic drive into Franklin and Cool Springs Mall. The neighbors are like family, friendly and inviting, and keep well maintained yards. Stags Leap has nice common areas and also a great pool! Another thing we like about living in Stags Leap is
-Louise and Jon Wilson